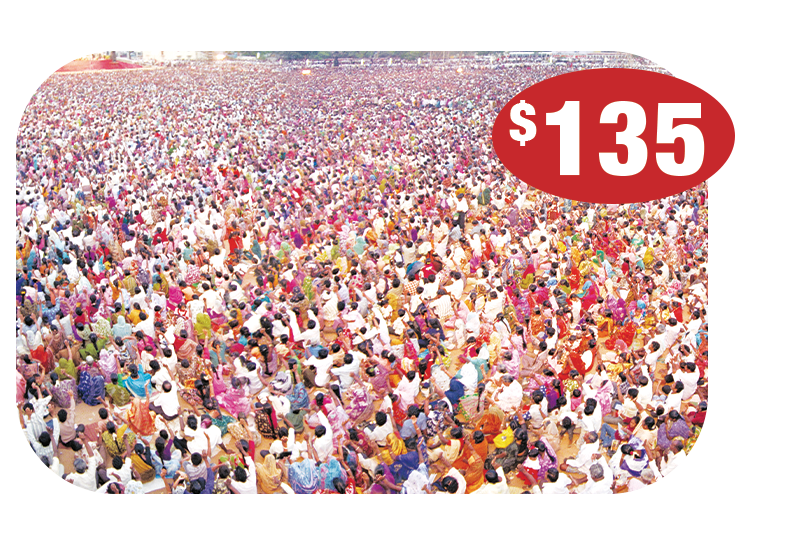 Give the Gospel to 1,000 People
Christmas 2020 brings unprecedented opportunities. We are able to reach people who have never heard of Christ. By using social media, we target language groups where there are very few Christians and the results are phenomenal.

• Your gift of $135 reaches 1,000 individuals + (we only count who participate in the entire campaign). From the response we see that at least 90% of those who participate are non-Christians.


Train Pastors Overseas
Gospel Revolution Seminars are intense 3-day programs. Over 392,000 pastors and leaders have been trained already. Often these pastors have not had the opportunity to attend formal schooling, and they are desperately in need of equipping for ministry.

• Your gift of $26 will provide one local pastor with a life changing opportunity to attend a Gospel Revolution Pastor's Seminar or give $78 to sponsor 3 pastors.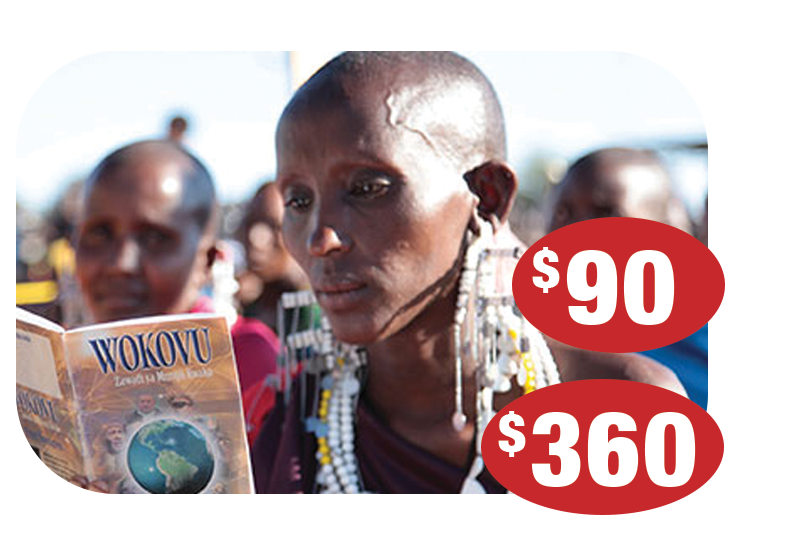 Follow up to New Believers
WIM has given out more than 17.3 million follow-up booklets to new believers. Often these booklets are taken hundreds of miles away, where they are shared with an entire village.

• With your gift of $90, 300 new believers will receive a salvation booklet or give $360 to bless 1200 new believers.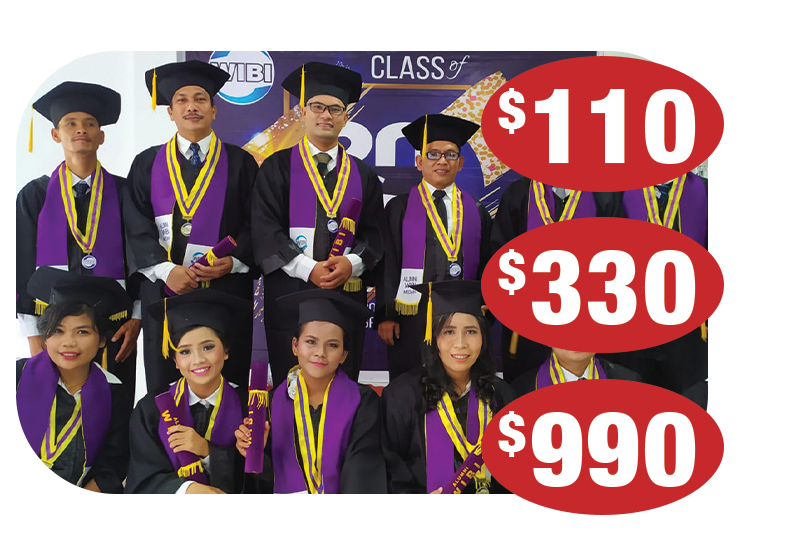 Sponsor 1 Bible College Student
World Impact Bible Institute is a 2-year program. Your support of a student in Indonesia, Tanzania, Kenya or Myanmar will provide an opportunity to learn and develop their God-given potential. Your support includes training, food and accommodations.

• $110 sponsors a student for one month

• $330 sponsors a student for one semester

• $990 sponsors a student for one year (one academic year is three semesters)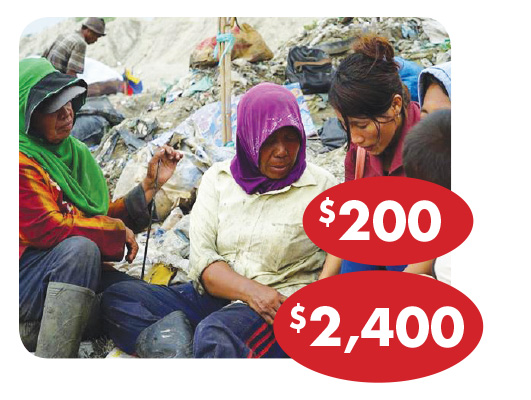 Support an International Missionary
Once students graduate from the World Impact Bible Institute, many go on to become missionaries. Your giving will make this possible.

• $200 will sponsor a missionary for one month.

• $2,400 will sponsor a missionary for one year.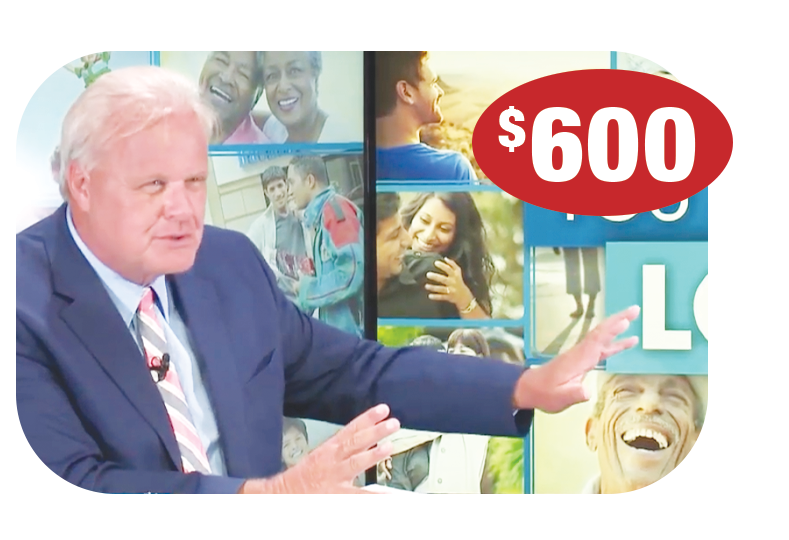 Sponsor an International TV Program

• Your gift of $600 will sponsor 1 entire program, You Are Loved, overseas.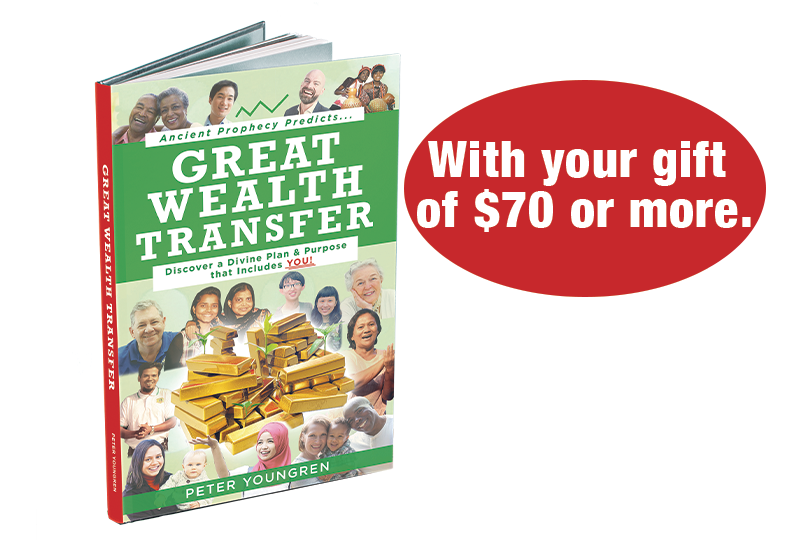 Great Wealth Transfer Book
• Discover the profound meaning of a 2500-year-old prophecy.
• Principles from 3 wealth transfers; 2 are past, and 1 is now.
• 9 powerful benefits of the gospel.
• 1st century believers and finances, and what it means today.
• A global spiritual awakening and God's abundance.
• Alignment between God's purposes and yours.
Retails for $22, plus $7 for shipping and handling. Order 3 or more for free shipping.